Airbus Designated As The Innovative Partner For The Upcoming America Cup Campaign
Being one of the biggest sailing tournament, America's Cup community have always tried to ensure that their spectator and the participants get the best entertainment and to serve this purpose they have chosen Airbus as the innovative partner for the campaign. The alliance between America Cup and Airbus was made public at a press conference in the well-known New York Yacht Club's model room this week.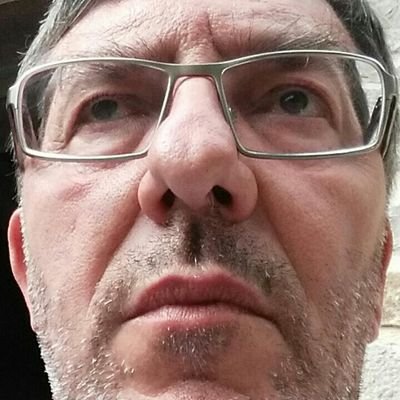 The press conference was attended by Jean Dumont who is at present the executive vice president of aeronautical tycoon Airbus and said that "When boats will start to fly, we will show interest. We reckon we can bring something. We think we can take a lot from this experience." After putting these words he assured that this coalition will be very prolific and concluded his comments by assuring that the firm's motivation in coalescing with American Magic for the 36th edition of America's Cup which is scheduled to commence in 2021.
Dumont shared the podium with the skipper of the syndicate, Terry Hutchinson and the CEO Hap Fauth and many elites of the club were also in attendance.
The Airbus engineers will be providing cutting-edge technology and assistance for the naval architects
who are designing American
Magic's 2 AC75 racers, Botin Partners, and on the team's construction site & headquarters situated in Bristol, Rhode Island.
This is not the first time that America's Cup is joining forces with Airbus, in the last event also they have partnered with Oracle Team of the USA which was held in the high-performance catamarans. Terry said that they have learned a lot from their previous experience which will help them in improving their performance and for this, the Airbus is trying utmost to help the tournament by altering and renovating the wingtip designs on their A350 aircraft. The skipper has also assured that they will give a tough competition in the cup.