Marblehead NOOD Launched by Local Fleets
Helly Hansen NOOD Regatta of 2019 at the Marblehead Race Week has stated off on 25th of July with 3 races in the Rhodes 19 and IOS fleets. Rob Pascal and Matt Hooks belonging to the Eastern Yacht Club has sailed the Rhodes 19 fleet they have called The Mighty Rhodes to 2 wins. The second one had been a total of 4 points. Hooks said that they have got a good start in the event before and they need to take on some added regatta win. Hence, they plan on keeping up the intensity during the weekend.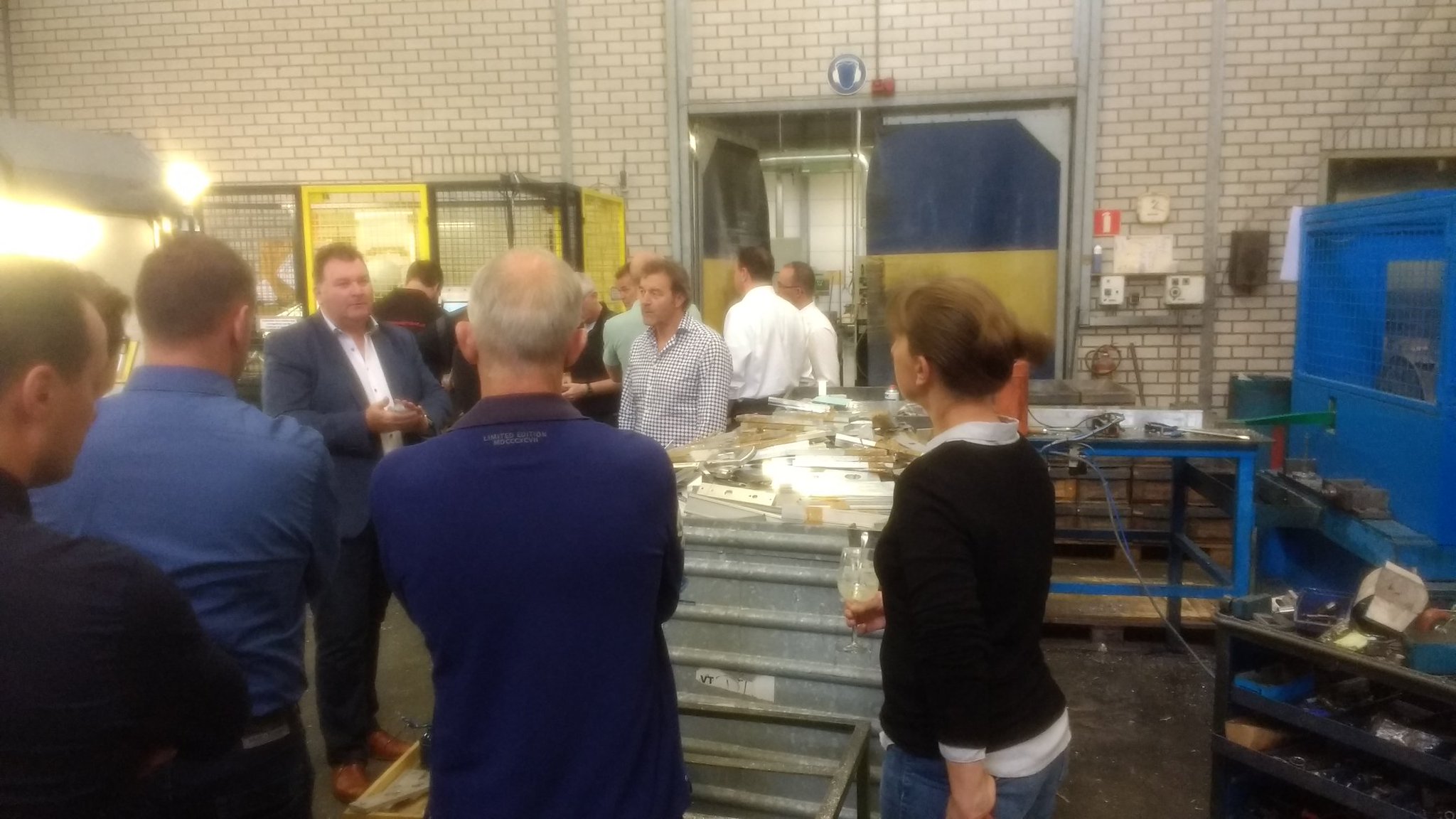 Hooks is a native of the area of Marblehead and have spent his childhood days sailing at Pleon Yacht Club prior to heading over to Stanford University for his college sailing. Working for a few years in San Francisco, he came back home and purchased Rhodes 19 for keeping up with one-design sailing. Hook had come across Rob when he was a junior sailor and they had competed against each other when they were in collegiate level. Rhode 19 had been relatively affordable for Hooks for breaking into comparison to the other classes. This local fleet has attracted many new sailors to the local event.
Hooks says that it is great that Marblehead Race Week is being supported by NOOK. The management for races is always great when it comes to these events and also the following socials are first class. Lexington's Bill Widnall has skippered his boat to 3 race win in IOD fleet. He is a veteran and is known to have won 10 World Championship for IOD. Bill is 82 years old and yet finds the class to be as competitive as ever. He says that it is a delightful day for sailboat racing. According to him, his crew has been flawless and they have done a great job.